Varudh Varavarn
Vin Varavarn Architects
---
TOPIC
The Possibilities of Transformation
---
OFFICE BRIEF
Vin Varavarn Architects (VVA) is a Bangkok-based architectural practice established in 2005 by M.L.Varudh Varavarn. VVA is currently working with varieties of design projects from residential and commercial to social responsibility projects. The works is recognized for the simplicity of architecture, the values of local materials, and the appropriation of craftsmanship, along with the emphasis on context and the imaginative use of materials. Many of the works has been widely published and received many international awards.
In 2017, the Post Disaster School project was selected as the winner of The 8th International Biennial Barbara Cappochin Prize of Architecture. In 2018, the project was nominated for the RIBA International List by The Royal Institute of British Architects. Then later in 2021, The PANNAR Centre project was selected as Best Design Award winner from The Golden Pin Design Award, and also received the ASA Gold medal Award for Sustainable Architecture by The Association of Siamese Architects under Royal Patronage in 2022.
Together with his practice, Varudh, the founder of VVA, always believes in becoming involved in social and community improvement. He continues his CSR works with different Non-profit organisations and foundations to design schools and low-cost houses for the local communities in different remote areas all over Thailand. In 2018, Varudh was appointed as the Chief Curator for the Thai Pavilion at the 16th Venice Architecture Biennale. Recently, this year, he has been awarded the Silpathorn Award in the field of architecture, which is an honor for living Thai contemporary artists presented annually by the Office of Contemporary Art and Culture, Ministry of Culture of Thailand.
---
SELECTED PROJECTS
Low-cost Micro Houses
Year: 2022
Location: Klong Toey Community, Bangkok, Thailand

PANNAR Sufficiency Economic & Agriculture Learning Center
Year: 2021
Location: Nai Mueang, Thailand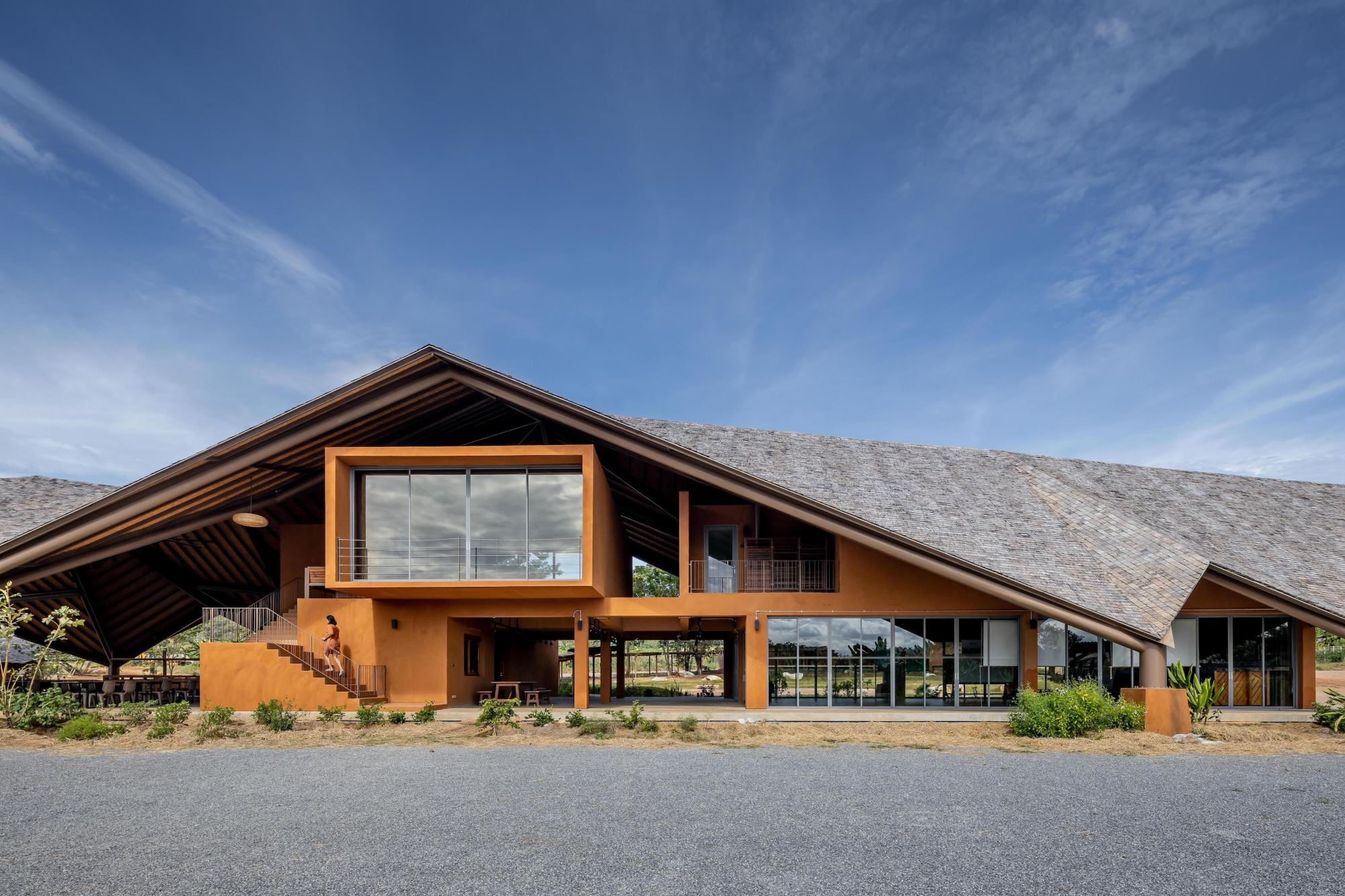 ---
CLICK for more information about Architecture Asia Forum Series: Thailand Contemporary Architecture