Jittinun Jithpratugs
Plan Architect
---
TOPIC
New Challenge in Architectural Design
---
OFFICE BRIEF
We believe in an organization that is founded on friendship and mutual respect. Each member of our whole is encouraged to develop to his or her potential. Architecture is an integral part of community life. It tells us who we are, where and how we live, and what we aspire towards. It is a physical expression of our heart and soul. At Plan Architect we approach architectural design from an artistic heart and pragmatic soul.
In 1975, Plan was founded by a group architects that was bound together by a passion to create innovative and socially responsible architectural designs. We believed that a commitment to excellence could be combined with a commitment to Thai society. Plan Architect is always on the cutting edge of innovative design. In a constantly and rapidly changing world, research never ends and neither does the challenge of applying new ideas to new technology
The constant flow and exchange of ideas and knowledge is the hallmark of our team spirit. We are not only open to fresh prospective, different techniques and the wisdom of experience, we actively seek it out in each member of our team. Over the 40 years of our existence, Plan Architect has grown from a small studio to become a well-established business.
Despite our success, we will never regard the company as having reached its full potential. We always reach for the sky with our feet planted firmly on the ground. We are constantly learning from the projects we design, the business partners we work with and our colleagues. We respect each other's input and relish new challenges. The new Plan generation is offered plenty of scope to test their ideas and initiative. Responsibility and growth are always encouraged. Like all families, our children are our future.
---
SELECTED PROJECTS
Thai Red Cross Foundation Children Home
Year: 2019
Location: Nakhon Pathom, Thailand

Nurse Dormitory Chulalongkorn Memorial Hospital
Year: 2021
Location: Patumwan, Bangkok, Thailand

SISB School Thonburi Phase II
Year: 2022
Location: Bangkok, Thailand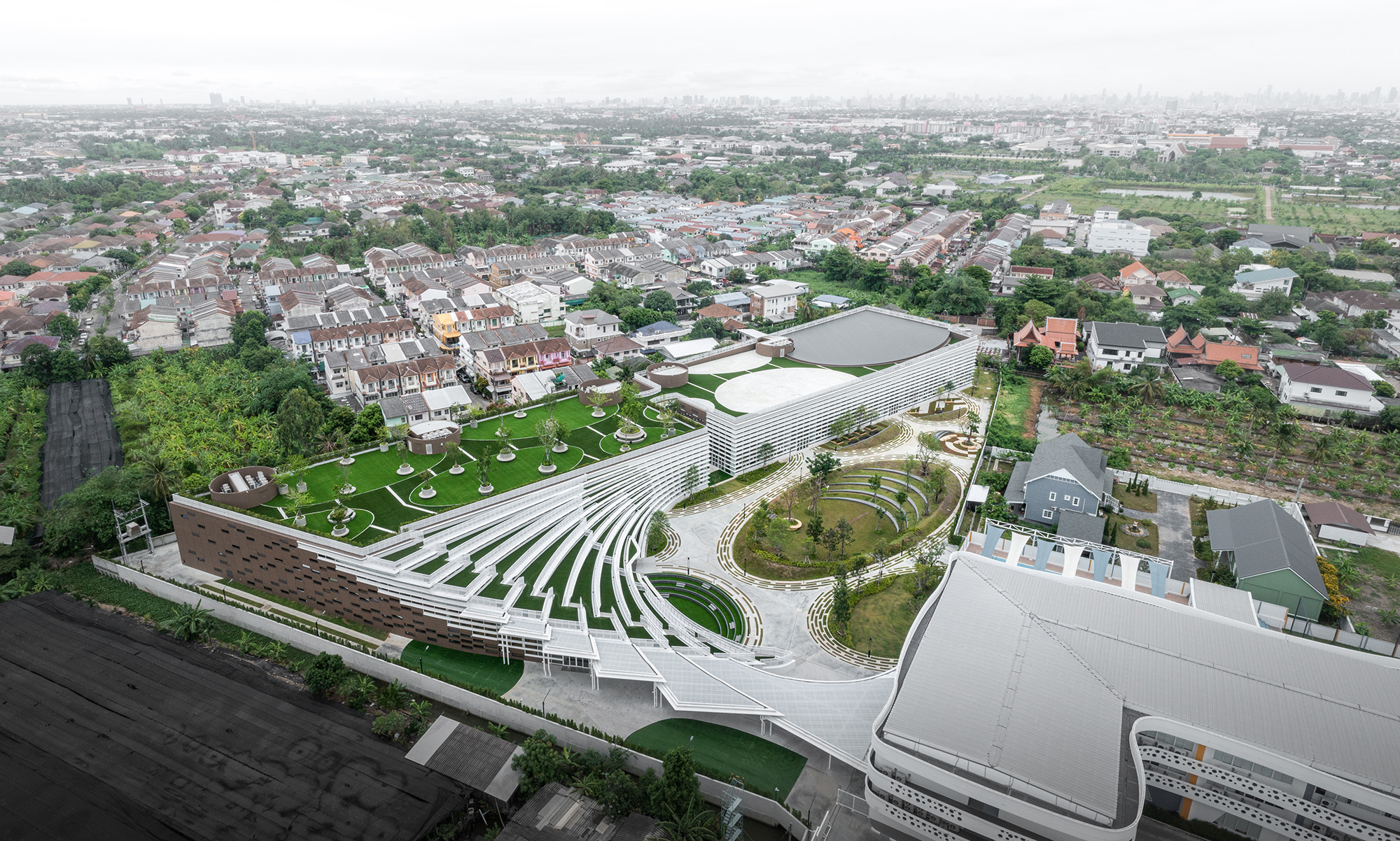 ---
CLICK for more information about Architecture Asia Forum Series: Thailand Contemporary Architecture